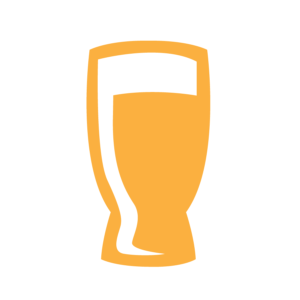 Beer
Beer
We are proud to offer samples from over 50 breweries, both local and national, as well as five local home brew societies annually.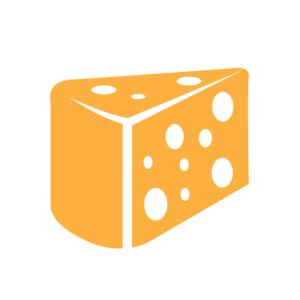 Cheese
Cheese
Every year our cheese samples expand to new and exciting flavors from some of Wisconsin's finest cheese makers.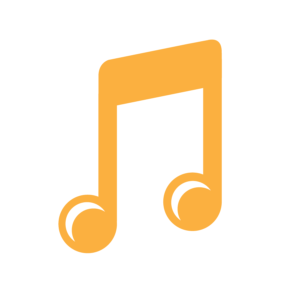 Live Music
Live Music
Three musical stages are located throughout the Brat Stop with bands playing continuously in every room.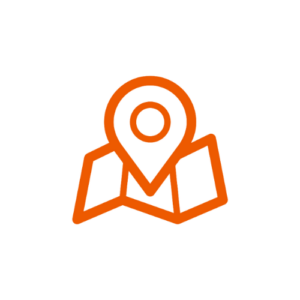 Event Map
Event Map
Plan out your route with our event map.
This fun-filled event features a variety of Wisconsin cheeses, some of the most sought after beers from Wisconsin and beyond and awesome live music!. This is a "don't miss event" for anybody who likes beer, cheese and music!